---
Bite


Bite is a magazine about underground food scene that focuses on informing about secret/low key spots and street food scene in different cities across the world. This magazine is created in order to represent talented cooks that do not have a prominent voice in a community. The first issue is focused on the city of Los Angeles, the next issue is going to be based on NYC food culture.







---
Mac Miller: Afterimage

Afterimage, a fictional box set created in tribute to Mac Miller. Three albums organized by the mood of songs: nostalgic, heartbroken, hopeful. The set features artwork inspired by the idea of memories fading away. Booklets printed using soft touch and vellum paper, packaged in a custom-made acrylic box with a hidden false bottom which includes a personal designer's statement.
---
Pegasus Air


Pegasus Air, the second largest airline based in Turkey, was in need of a rebrand to elevate their brand and appeal more to their audience. Following from having a poor reputation in the airline industry, the new brand look appeals to the friendly, simple and affordable attributes that Pegasus has to offer. Includes mockups of identity being used across the airline including livery, boarding pass, stationery, etc. Put together in a brand book.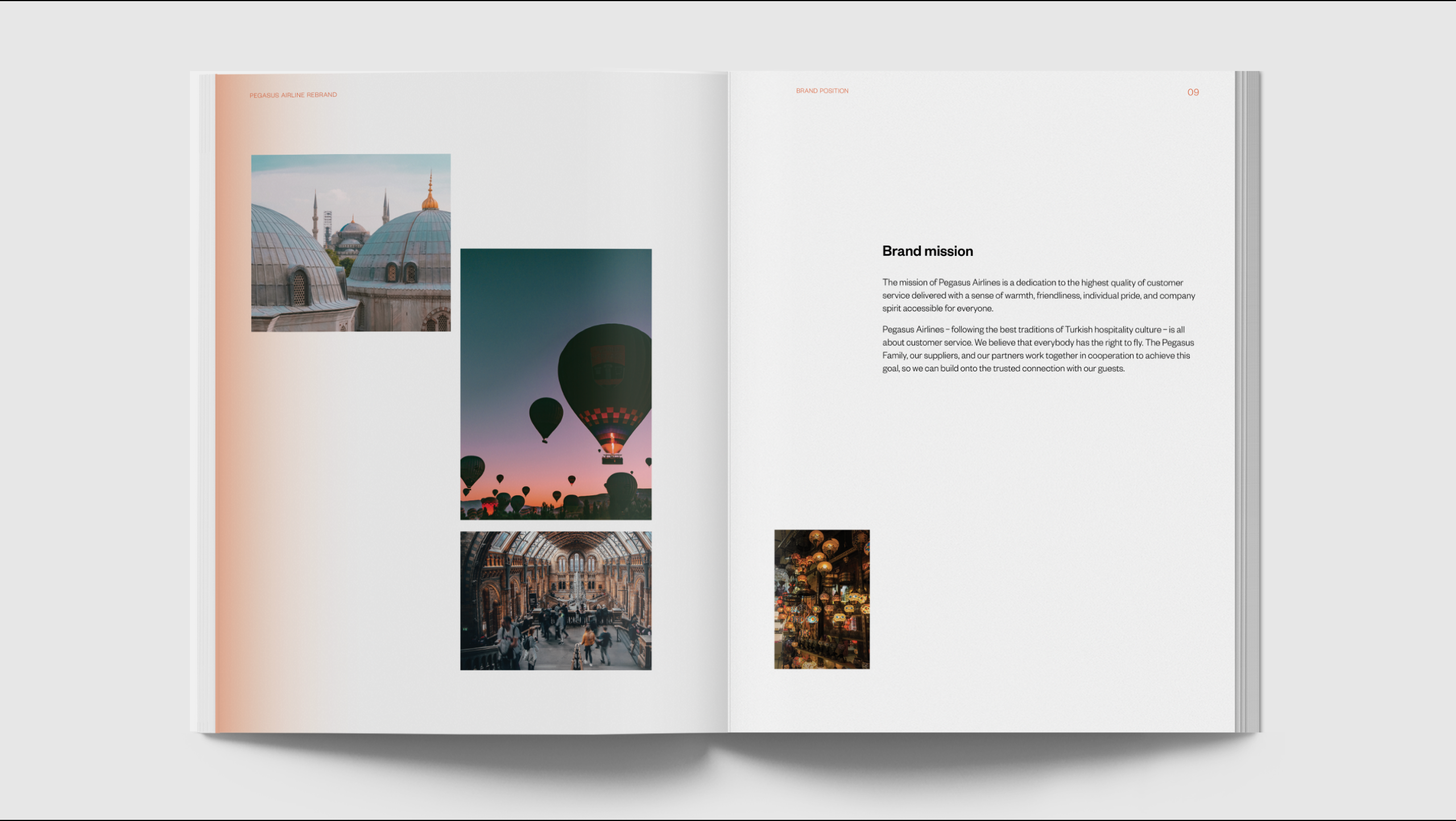 ---
Fresh

Fresh is a conceptual meal planning and delivery service application designed with a sustainability idea in mind. The main goal of this application is to help reduce carbon footprint produced from food.
---
© 2021 Iryna Chupyta
This site is in constant progress.